ArivacaRanch.com
Views of the area range land. Mesquite desert. Mesquite. More mesquite. Many old silver and gold mines. Roads and trails.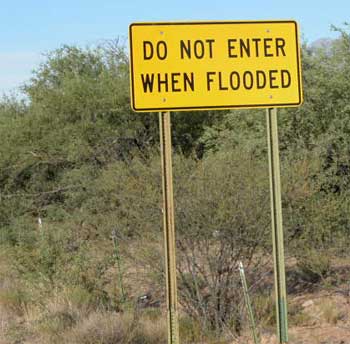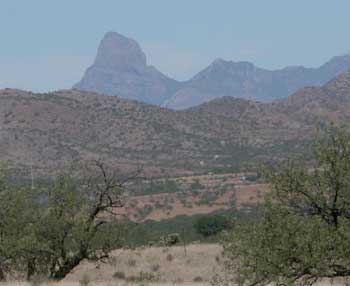 They mean it. For nearly every draw across the roads. And that is Baboquivari there to the northwest.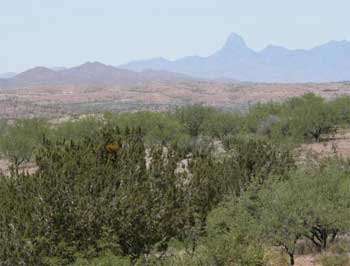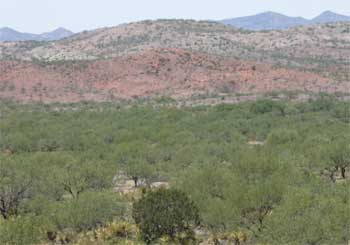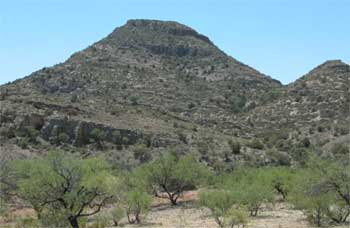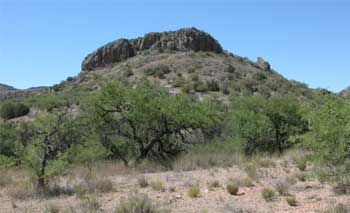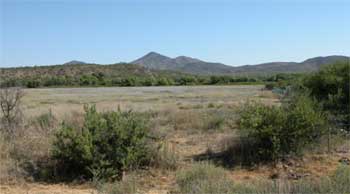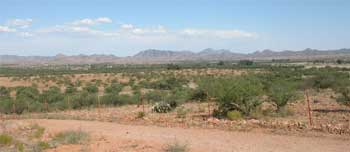 Above is the Cienega on the left, a swamp in the desert. On the right is the Cienega, the Ranch House area, and most of the local residences, somewhere out there.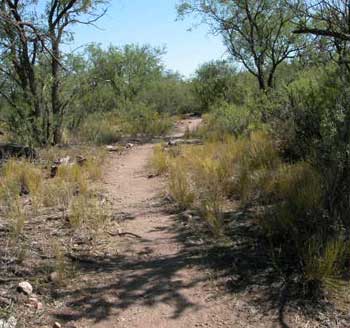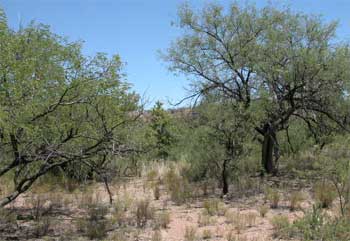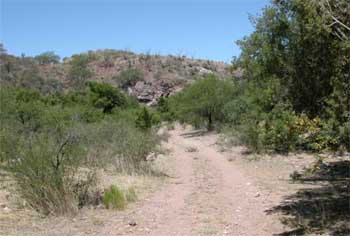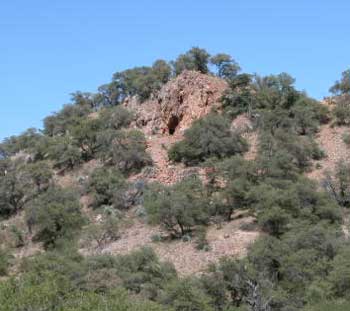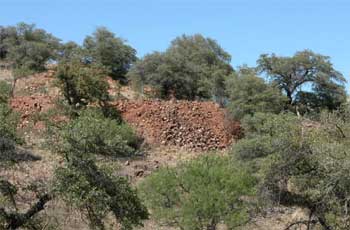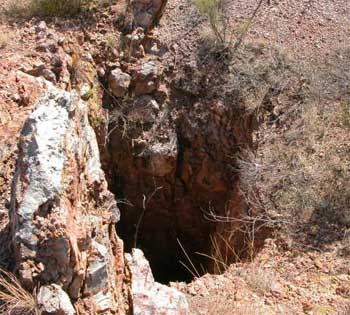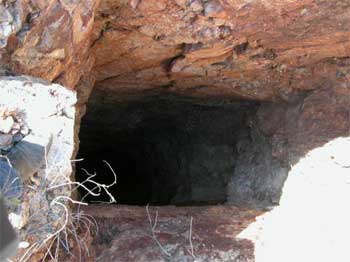 Some of these shafts go a long way down, straight down, and things are waiting for you down there. That is my boot in the second pic.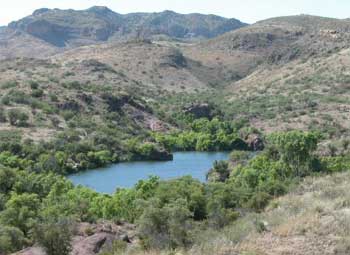 Cute little lake on the south side of the hills south of the ranch.
Town
Ranch House area
Cattle
Windmills and tanks
Cactus
More cactus
Other plants
Wildlife
Links and contact