[this page is a mirror of this original]

Useful, Informative Links to other Freedom-Lovers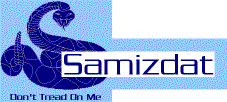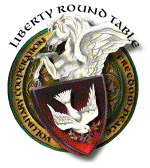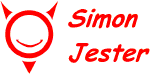 Be a pro-freedom gremlin!
________________________________

Do you like Doing Freedom!?
Please consider helping out
with a small donation.

---
Do you know another site which you think we should list?
Please the URL and a description of the site to:
bussjaeger@free-market.net
Copyright © 2002 by Doing Freedom! magazine. All rights reserved.